DCDC - Vimeo Staff Pick
What started as the DC Downhill Club (DCDC) has grown into DC Drain and Clean - a group of skateboarders from the Washington, DC area who have made it their mission to seek out backyard pools to drain and skate - making unique friendships along the way.
Shot on Red Epic Dragon, Leica R lenses and Duclos 11-16mm. Plus a few shots on the Scarlet.
Special thanks to Anthony and the DCDC crew for allowing us to document their work.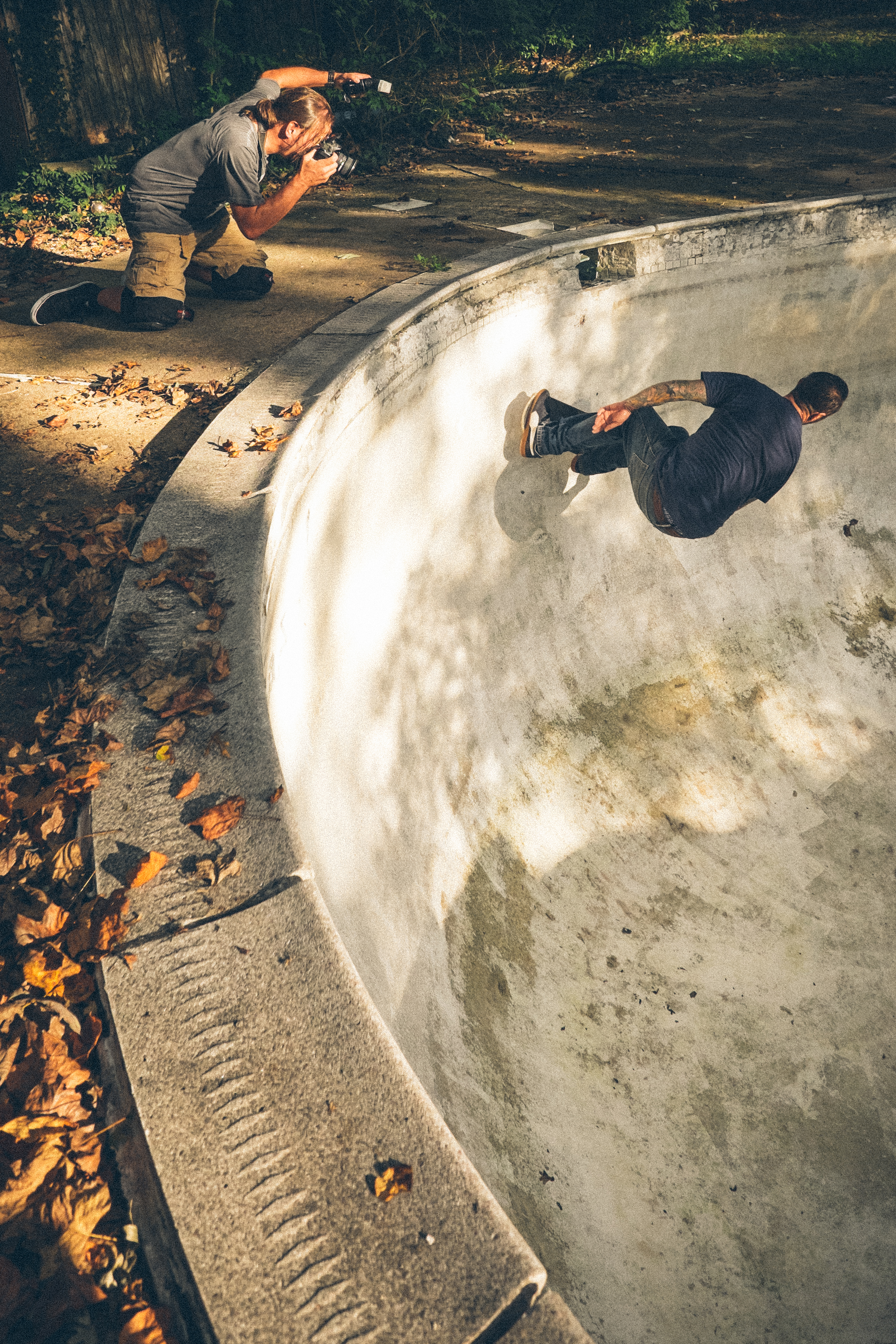 Produced by RUN RIOT FILMS
Directed and Edited by CHRIS TUSS
Cinematography - DAVE ADAMS
Additional Cinematography - BRIAN STANSFIELD
Aerial Pilot - BRYAN HARVEY
Additional Audio Recording - JOSIE SWANTEK
Production Assistants - KYLE BILLER, EMMA ASHER, KATIE BRYDEN
Color Correction - SAM GURSKY, Irving Harvey
Sound Design / Mix - ROB FRITTS, Shine Creative
Music - MUSIC BED, CHUCK FAY, HOLDFAST